Our History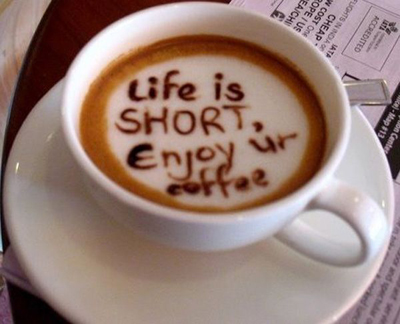 Our parent company, Manufacturers Components, Inc., was founded in 1976 as a manufacturer of electronic components for IBM, Compaq and Motorola. The GoldTone™ Division was established in 1991 as the first private label reusable coffee filter manufacturer.
Since 1991, GoldTone™ reusable cone and basket coffee filters have been distributed as GoldTone™ branded and private label OEM products to our retail partners worldwide.
Our patented, reusable 1-Kup™ Filter was introduced to the market in 2012. GoldTone™ Products remain the largest manufacturer of reusable coffee filters in the world.
Why Choose GoldTone™ Reusable Coffee Filters?
A Better Cup of Coffee
Reusable stainless-steel, golden micro-mesh filter optimizes brewing infusion to enhance coffee flavor
GoldTone™ filter retains the coffee bean oils for flavor enhancement
Sized to fit all basket style coffeemakers; no over flow or mess
Precision crafted in the USA using surgical grade stainless steel woven mesh
Offers peace of mind; by protecting the environment; keeps more than 200 million paper coffee filters out of landfill sites each day
Environmentally Friendly
136 million households brew 1.2 pots of coffee a day or 163 million pots daily
35 million businesses brew 2.6 pots of coffee a day or 91 million pots daily
The coffee brewed yields over 200,000,000 paper coffee filters sent to US landfills each day (30 Acres of Forest)
GoldTone™ Solves Problems Caused by Paper Filters